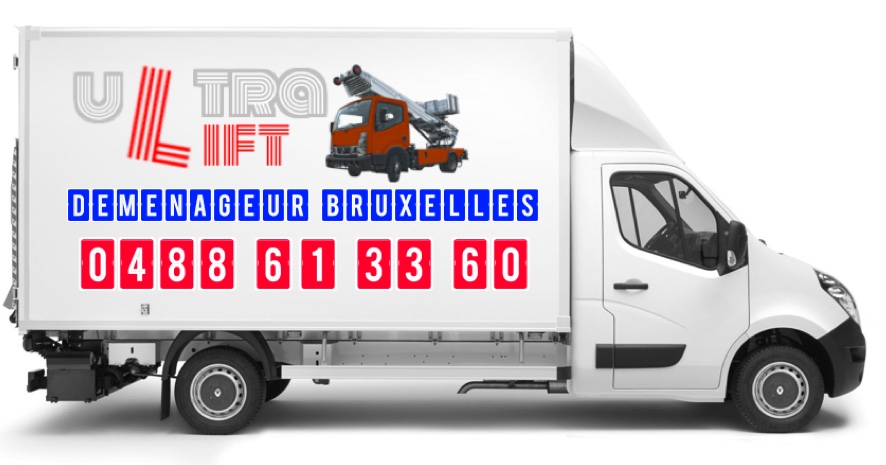 About Ultra Lift the expert in cheap moving in Brussels
Ultra Lift is a moving company established in Brussels for more than 14 years. Our mission, if you will, is to make your move as pleasant as possible, and this also involves the budget you pay.

So that you can move into your new home with peace of mind, we do everything we can to move and transport all your furniture, taking care to comply with all safety standards and ensuring that all your belongings arrive in perfect condition.
Our entire team is highly qualified and makes it a point of honor to organize quality work around your move.

You will be surprised at the speed of execution and above all happy to have been able to benefit from a Maxi service at a Mini Price.

Ultra Lift
BX SERVICES SRL
Aalststraat 7
1000 Brussels
VAT : BE0768.356.596
0488 61 33 60
info@ultra-lift.be
Take the time to take a look at our services and make sure you get the best benefits.
Removals

Lift rental
Let our experienced movers do it, so you can avoid the stress that a move can cause. We always offer the solutions best suited to your situation and your budget.
We are equipped with all the necessary equipment, opt for the furniture lift rental service for a faster and even more efficient move.